Join me tomorrow Friday March 3rd for the first episode of my Tiktok Podcast "Marketing SL" a podcast dedicated to talking about marketing techniques, pros and cons, how-to's, engaging conversations, interesting Q&A segments, and uncensored AMAs (Ask Me Anything)!
Get involved today and start the conversation over at my Tiktok.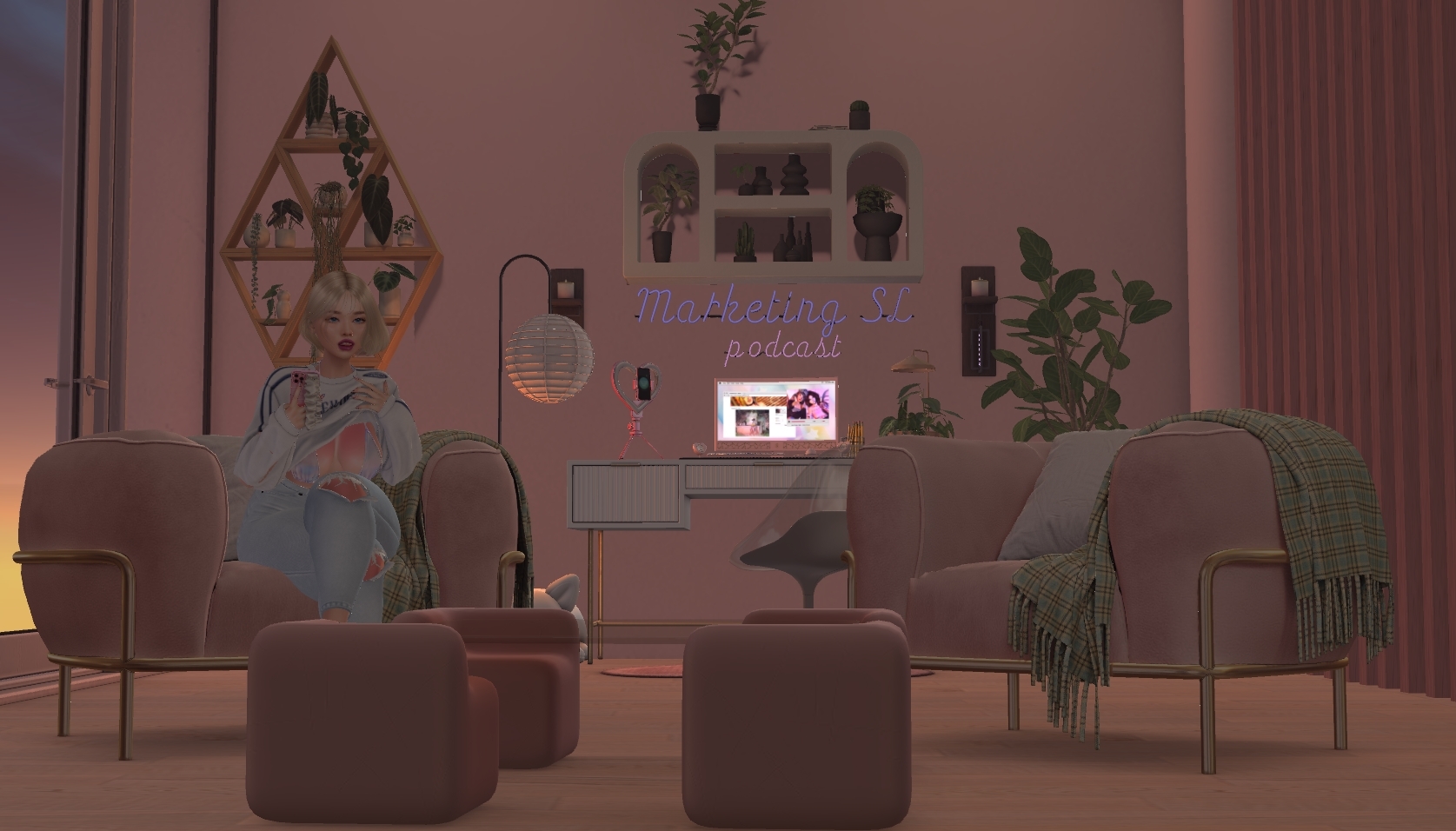 I will publish the video podcast on Youtube and add it to the blog after the podcast ends.